You might be looking for a job or just thinking about making a career move. Or maybe you know someone who is seeking employment. If so, you or your friend may want to consider the growing lawn and landscape industry.

Demand continues to remain high for outdoor services, so there are plenty of commercial landscaping jobs available.

As you're searching, you may even come across some of our career postings.

Let's talk a little bit more about what a commercial landscape career is like and what makes Turfscape a special place to work.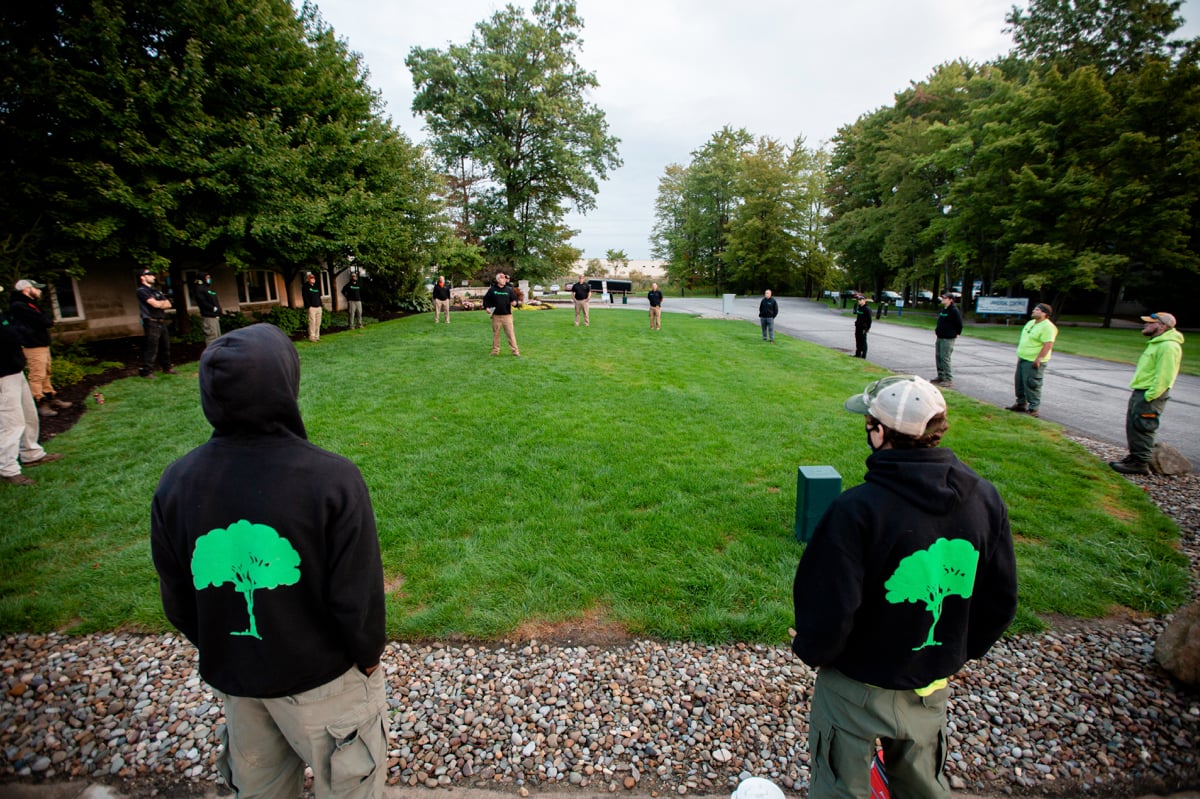 A Look Inside Commercial Landscaping Careers
As you look for a job in landscaping, you might be coming from a different industry and not know what to expect.

For that reason, we want to highlight some of the benefits of landscape industry careers to show you why this might be a great career choice for you.
Benefits & Earning Potential in Landscaping
You may have heard that landscape jobs don't pay very much, but this can actually be a viable career with decent earning potential.

Sure, not all commercial landscaping jobs you find may pay well, but that comes down to finding the best companies to work for. Organizations that pay well are those that take the time to invest in the best team members so they can offer their clients the best service.

While we can't speak for all companies, we can say that Turfscape employees have the ability to earn more money and grow their careers.

We also offer employees benefits, including health insurance, 401k with a company match, paid vacations and holidays, profit sharing, continuing education opportunities, and chances to volunteer and give back to the local community.
Long-term Careers in Landscaping
You might think landscape industry careers don't have any growth potential. But there are actually some great companies providing team members with long-term options, including ways to climb the ladder.

This is certainly the case at Turfscape. Everyone at every level has the opportunity to rise through the ranks over the years as they demonstrate a willingness to learn and a dedication to hard work.

For anyone who wants to grow, there is a path. It's part of Turfscape's growth mindset.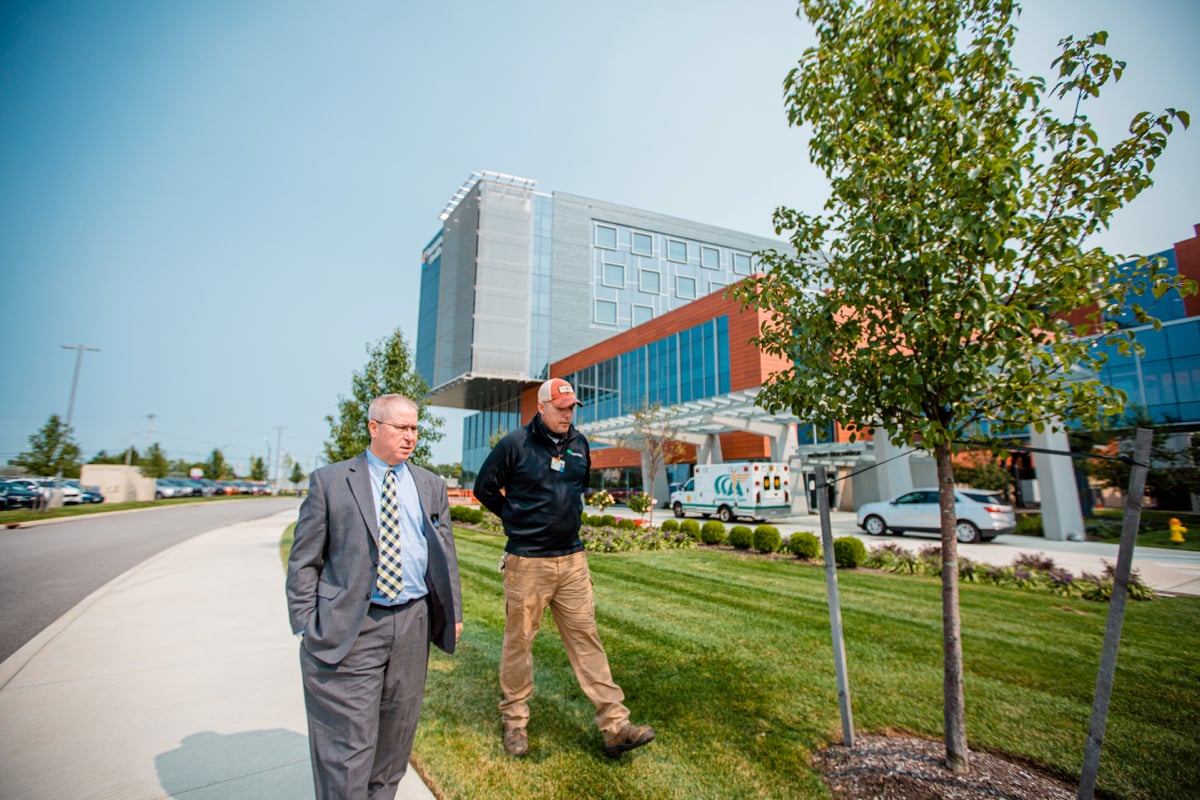 Year-round Work Opportunities
Many people assume commercial landscaping jobs are seasonal in nature, but that's not true. While a lot of the work is seasonal, happening during spring, summer, and fall months, some companies keep team members on all year long.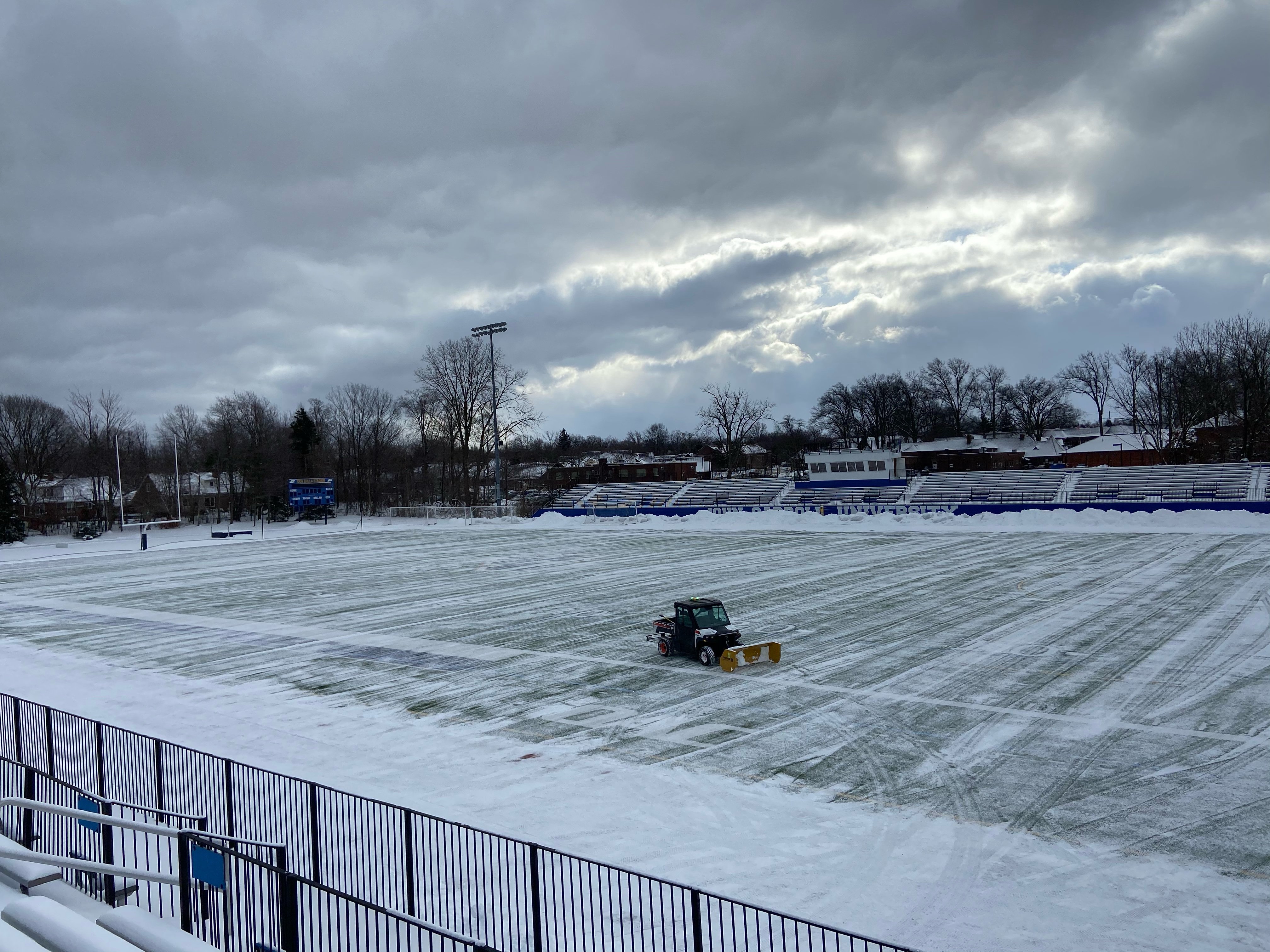 Turfscape, for instance, offers services for all weather conditions. In addition to snow removal, we can also use the winter season for training opportunities or other tasks on job sites that can be done during the colder months.
A Rewarding Culture
No one wants to be miserable going to work each day. In that case, you're seeking a positive culture.

A lot of great landscape industry careers offer a positive work environment that can make your experience fun and rewarding.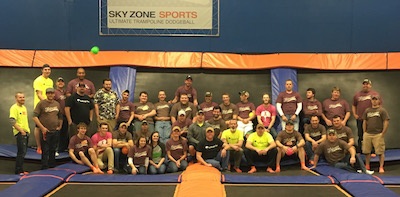 Turfscape prides itself on it's five core values:
Do the right thing.
Compete in everything we do.
Be humbly confident.
Have fun at work.
Turfscape passion.
We don't just hang these on the wall; we live them every day. We work hard, and when the work is done we like to reward our employees for their dedication.
Looking for a New Opportunity? Consider Turfscape
Now that you understand a bit more about the lawn and landscape industry and the benefits of commercial landscaping jobs, you might be more seriously considering trying it out.

If you're someone who loves the outdoors or maybe just want to do work where you can see the improvement you're making on your local community on a daily basis, then this might be a career you should seriously pursue.

If you're looking for a Northeast Ohio landscaping company that appreciates hard work, rewards its employees, and promotes a fun, positive atmosphere, consider Turfscape.

Turfscape is always hiring the right people. We'd love to learn more about you. Check out our employment opportunities today.