Spring and summer color in the Northeast Ohio commercial landscape is such a brilliant spectacle. So many hues bursting forth in every shade of the rainbow. And textures range from dainty petals to big, showy, balls. There's nothing else like it.
But the end of summer doesn't have to mean the end of color in the commercial landscape. Fall annuals can rejuvenate the autumn garden and extend your property's growing season all the way until those winter winds blow.
Want to give your commercial property a little more pizzazz as the seasons shift? Don't delay. These 6 best plants for Northeast Ohio will give your landscape plenty of drama and attention, boosting your employee pride, community reputation, and profits as well.
Top 6 Best Annuals For Northeast Ohio Fall Color
When it comes to a commercial landscape enhancement program that involves seasonal color, you want a proactive approach that includes planning ahead for each upcoming season.

This can give a landscape designer the opportunity to effortlessly merge colors from one season to the next, plan something special using specific colors that reflect your business' brand, or use plants that offer multiple perks during multiple seasons to save you time and money.

While you might think any old plant will do in the fall landscape, there are some that shine above the rest for their value, hardiness, and, of course, gorgeous color display.

We want to help you envision the best plants for your Northeast Ohio commercial landscape with this list of our 6 favorites.
1. Mums
Beautiful chrysanthemums, or mums for short, create colorful cushions in fall's most festive shades of burgundy, lavender, red, orange, yellow, peach, and even white.

They are so hardy and inexpensive they tend to become the stars of the season.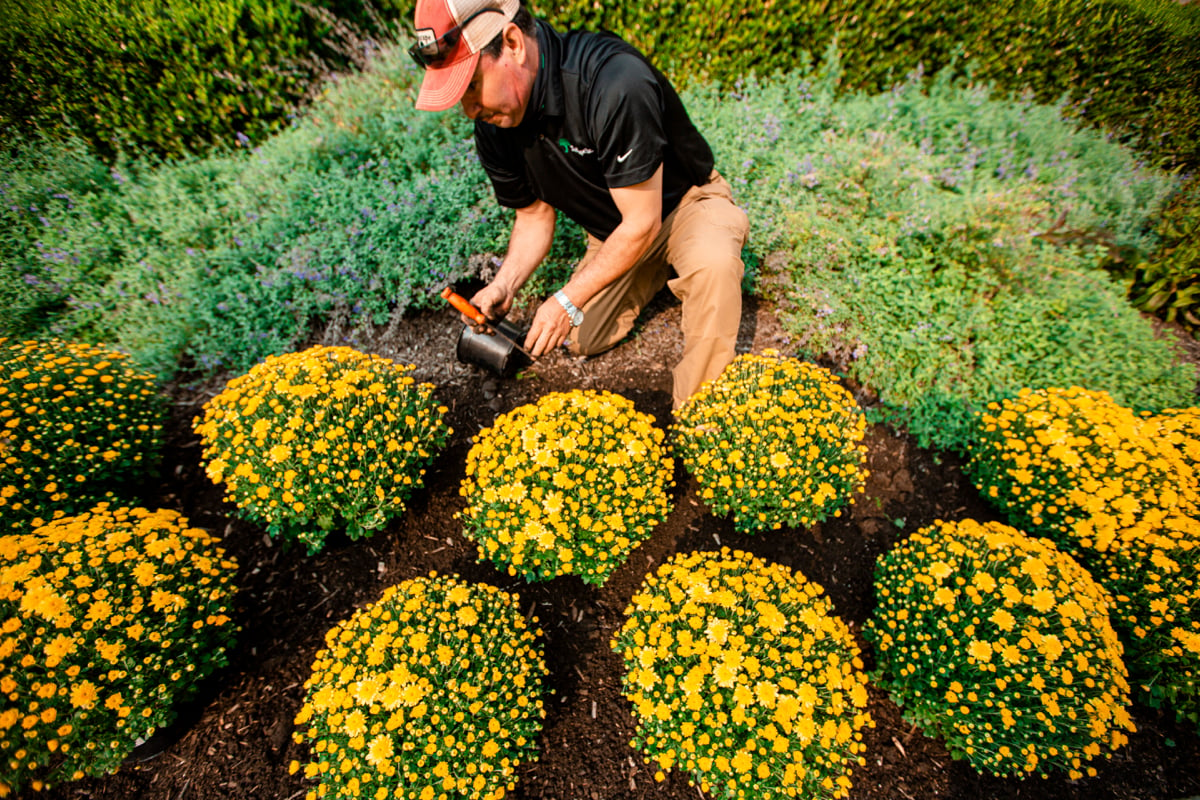 Mums enjoy well-drained soil and full sun. They can be planted in thick batches of a single color for a dynamic effect or mixed with other shades to create a long-lasting pattern.
2. Flowering Kale & Ornamental Cabbage
Want a big burst of color in your fall commercial landscape? Add some flowering kale and ornamental cabbage.

The bonus: The colors of these best annuals for Northeast Ohio get even brighter as the weather gets colder, lasting until temperatures are consistently in the mid-20s.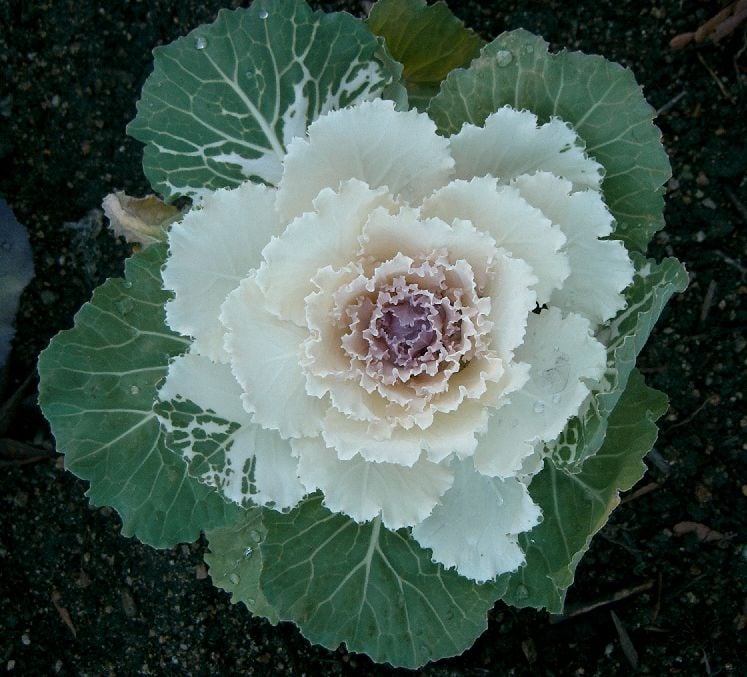 Planting these gems in early fall will provide rich deep green and purple-pink and cream leaves throughout the season. Color will intensify during the first few frosts, almost repelling winter with their brightness. You can use them in mass plantings, as border plants, and even in containers.

While these two plants are both members of the same plant family, and they have foliage and blooms that are similar in color, appearance, and size, kale leaves tend to be more jagged and frilly, while cabbage leaves are smoother.
3. Pansies
Pretty pansies provide cool-season color in nearly every shade of the rainbow. These little heavy bloomers with dainty "faces" are so extremely versatile, which is why they are one of the best annuals for Northeast Ohio.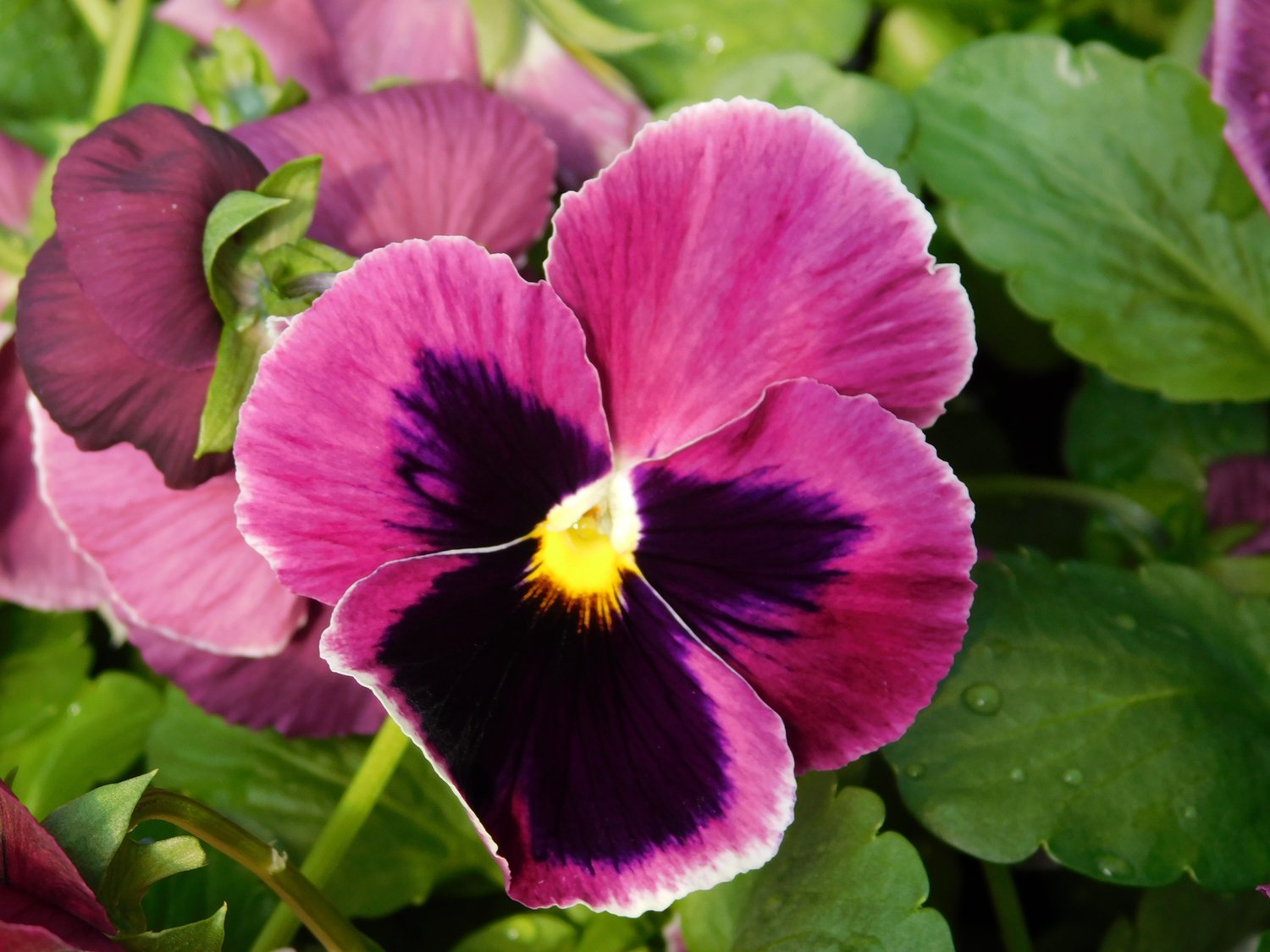 Not only do pansies add pops of punchy color in containers or as a ground cover in commercial landscape beds, they are also super hardy and love cooler temperatures. They are actually one of the more frost-resistant and cold-tolerant annuals around, enduring temperatures down to 15 degrees Fahrenheit. Yellow, blue, and white varieties tend to be the most hardy of the bunch, followed by the red, rose, and orange ones.

After a mild winter, your property may even continue to benefit from these same pansies come springtime.
4. Ornamental Peppers
Ornamental peppers turn orange, red, white, yellow, or purple to spice up fall landscapes. These make the list of best plants for Northeast Ohio due to their growing popularity and unique look.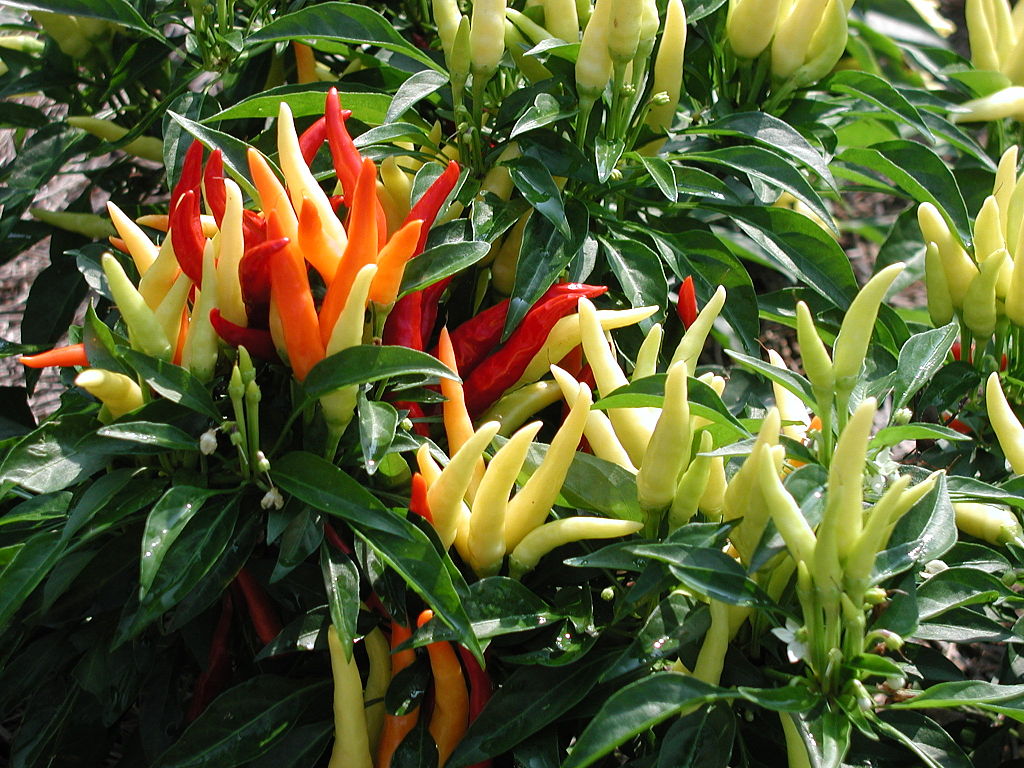 These colorful annals like sun and well-drained soil. While they are technically edible, they are grown more for their showy color. They can handle heat and drought and are also pest-hardy. In late fall, when other flowers have lost color and vigor, these keep shining.
5. Purple Fountain Grass
While purple fountain grass isn't technically a flower, it is an amazing accent for other fall blooms and provides quite a pop of color itself.

The burgundy-purple foliage of these tall grasses are topped with off-white plumes, creating dramatic color and texture for the fall commercial landscape.


They enjoy sunny locations with well-drained soils. And since mature plants can reach 4 feet tall and just as wide, give them plenty of room to grow.
6. Sweet Potato Vine
A great addition to containers, as well as a groundcover, the deep purple sweet potato vine is one of the best annuals for Northeast Ohio because it has attractive, heart-shaped leaves and a trailing habit that makes it spill over containers.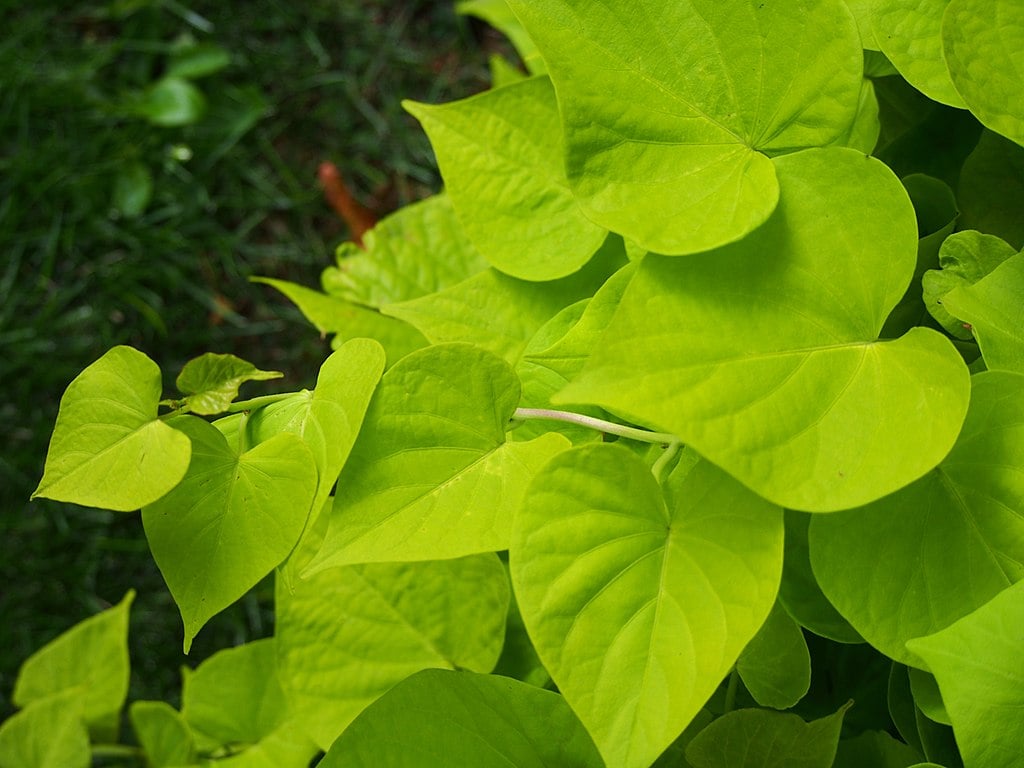 This low-maintenance plant is often added to summer annual plantings, performing best in full sun to partial shade with evenly moist conditions. Then it sticks around through fall until the first hard frost.
Creating Another Colorful Season
Just because the prime growing seasons are coming to an end doesn't mean you have to bail on your plans to make your commercial landscape shine and attract more visitors to your site or provide a great space for employees.

But the number of options and ideas for your landscape can be overwhelming. We get it. Searching local nurseries for the best plants for your Northeast Ohio space can become quite the time-consuming research project.

In the meantime, your commercial landscape needs attention so business can keep rolling. Turfscape wants to help you make a great decision on what colors and flowers would work best on your site. As your partner, we are happy to take the time to assist you in choosing and planning a jaw-dropping seasonal color display.
Want to learn more about what fall annuals would work best in your busy space? Get started today with a free quote. We'll review your options together so you can make a great choice.
Image Source: Sweet Potato Vine, Flowering Cabbage, Ornamental Pepper, Purple Fountain Grass