As a property manager of a commercial building, or multiple buildings, you have the heavy burden of selecting a snow removal contractor. Your responsibility is to stay within budget but ensure the property will be serviced to your, or your tenant's, specifications.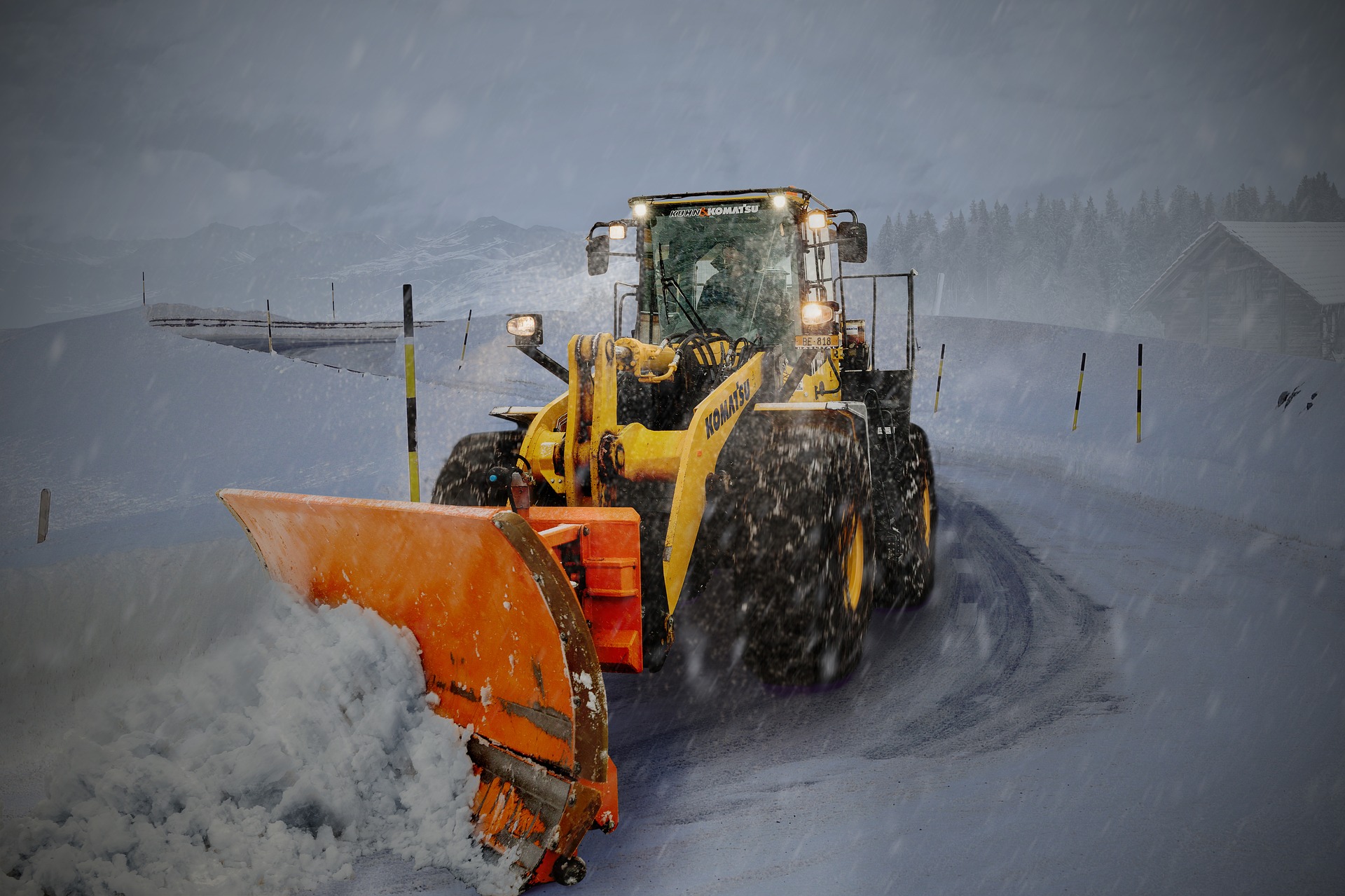 Fret no more. Here are some pointers and questions to ask as you're working your way through the selection process.
1. Acquire Three Competitive Bids
Make sure your property specifications and expectations are spelled out thoroughly so there is no question each contractor is providing a quote for the same level of service. Once you've narrowed your contractor selection down be sure to:
Research each contractor

Visit their website, their social media pages and their online reviews.

Ask for references
Interview each contractor

Having a face-to-face meeting is key to help determine the contractor's insight and expertise regarding servicing your property. Plus, this gives you the opportunity to put them on-the-spot and ask ALL the questions you'd like!
2. Specific Questions to Ask Each Contractor
Do you offer weather and property update reports?

Selecting a company that contracts with a meteorological firm allows you access to weather reports before, during and post-storm.
Selecting a company that utilizes geofencing and GPS allows you to receive property report cards and check-ins via email.

Are you accessible 24/7 during the snow season?

Your contractor should give you access to a 24-hour a day hotline or the mobile number of your Account Manager in case of a snow emergency on your property.

Do you have the capability to apply different de-icing agents the entire snow season?

Many properties require the use of liquids but not every contractor has the equipment and manpower to apply it.
Some contractors plan for seasonal salt shortages and have a backup plan in place. Be sure to select a contractor that does.

What types of equipment and labor will be available to service our property?

It's a good idea to know the number and types of trucks, loaders and laborers your prospective contractor has to service your property.

Do you have an operational facility and current accounts that are within proximity to our property?

Be sure your selected contractor logistically can service your property timely and has the ability to arrive quickly in case of a snow emergency.
3. Other Considerations
Snow plow and property damage repair

This is huge. Snow plow damage is going to happen throughout the winter. You're going to want to select a contractor that will repair the turf once spring arrives (even if they are not servicing your property during the green season) and who will take responsibility and pay for property damage they caused.

Workers' comp and insurance certificates

Ask your prospective contractor for a copy of these to be sure you would be covered if damage or an injury occurs on-site.

High-visibility safety colors

Snowfighters wearing safety colors and reflective gear are more visible when it's dark and snowing.

Terms and conditions

Know the fine print of a contract before signing it including payment terms and cancellation policy.

Any snow removal company can plow snow. If you follow these guidelines for how to bid commercial snow removal, you will have a better chance of selecting a snow removal company that plows snow to your property's specifications.