Stop for a minute and take a long look at your commercial property.

Would you want to work there? Would you enjoy walking around the property or visiting? What about shopping there or going to school there?

If you answered, "No," then maybe it's time to plan for a renovation or larger scale project that could elevate your commercial site.

And if it's considered a capital improvement, it might even be tax deductible. Bonus!

While you may have an idea what capital improvements work inside your commercial buildings, you may find yourself wondering whether or not landscaping is considered a capital improvement as well.

While we are not tax professionals (and you should definitely consult your accounting pro for a thorough review of your situation and whether or not these projects count), we do have some suggestions on the best landscape-related capital improvements you can try to boost your property value and curb appeal.
What Is Capital Improvement?
Typically, those expenses that fall into the capital improvement category do a few things for you, including:
Expand or enlarge your property
Replace a major component or structural part of your property
Repair a defect or design flaw
Rebuild a part of your property
Add great value to your property
Are permanent additions to your property
Another way to define a capital improvement is by cost. Generally, these types of projects are in the $50,000 and above category. Obviously, this cost is relative to the size and scope of your commercial property, but this gives you an idea.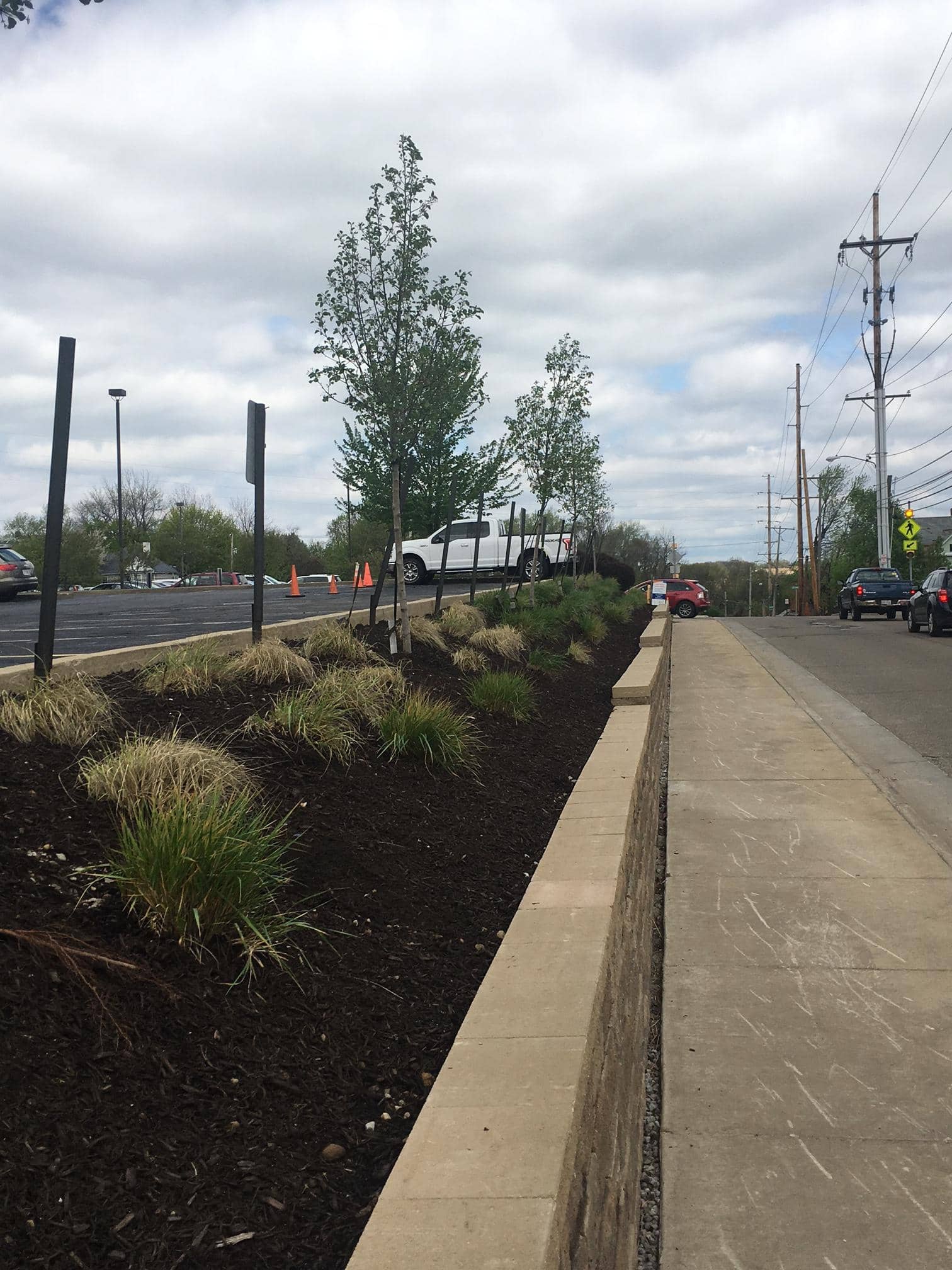 It's also important to distinguish what's not a capital improvement so there's no confusion. Annual color, turf repairs, aeration, smaller plant replacements or redesigns, and installing single plants or trees are some examples of things that don't count. While those preserve existing value, they don't add additional value.

What landscaping services are considered capital improvements? Here are 4 ideas.
1. Master Plan
When we sign multi-year contracts with our commercial clients, it gives us a chance to sit down and plan.

Many times, a commercial property will want to establish a master plan, which is a landscaping service that can be considered a capital improvement. In a master plan, you list improvements you want to make over the next couple of years, deciding on which parts to do each year. This is a chance for you to get strategic and attack long-term goals and larger scale projects.

Sometimes, this can even involve an overall decision on a plant palette change that could be happening as the landscaping progresses. This tends to happen at condominiums or multi-family properties that want to establish a uniform look and dictate the plant palette tenants can choose from if they replace plants or make repairs.
Renovations
Landscaping installed on your property decades ago at one time enhanced your commercial property. But years and years later, landscaping can start to do more harm than good if the plants are outdated, overgrown, or haven't been maintained, or have been neglected. That's when renovations will come into play.

There's an important point to note about a landscape renovation being considered a capital improvement: A landscape that is designed well and maintained properly will not show wear and tear for quite a long time. This is a key point. Sometimes, a building owner or facility manager will want a landscape bed to look full immediately. A landscape professional with a desire to please the client will overfill an area instead of taking into consideration a plant's growth potential. Then, in five to 10 years, that bed is overfull and looks overgrown.

Instead, your landscape professional should be educating you on a planting plan that is designed to not only look good right now, but to also look good into the future so it has a lasting impact.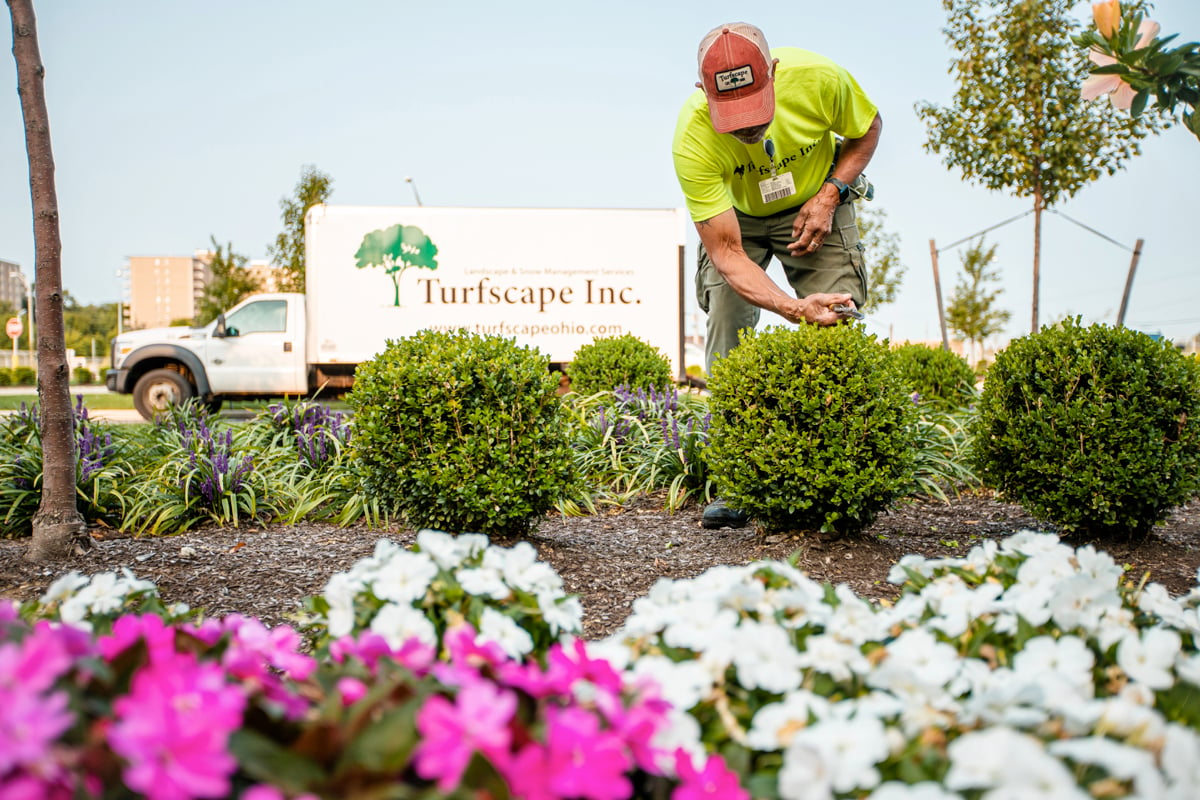 Completely Redoing a Landscape
Similar to how landscape renovations are considered capital improvements, completely redoing a landscape on a commercial site also applies here.

Maybe your commercial landscape has been neglected for years. Maybe you are a new facility manager on the site or the building was just purchased by a new owner and you're walking into an outdated and deflated landscape.

At this point, when many plants can't be salvaged, sometimes removing old, tired landscaping and redesigning the site can provide a fresh, new look that gives the commercial property years of new life and instantly boosts value.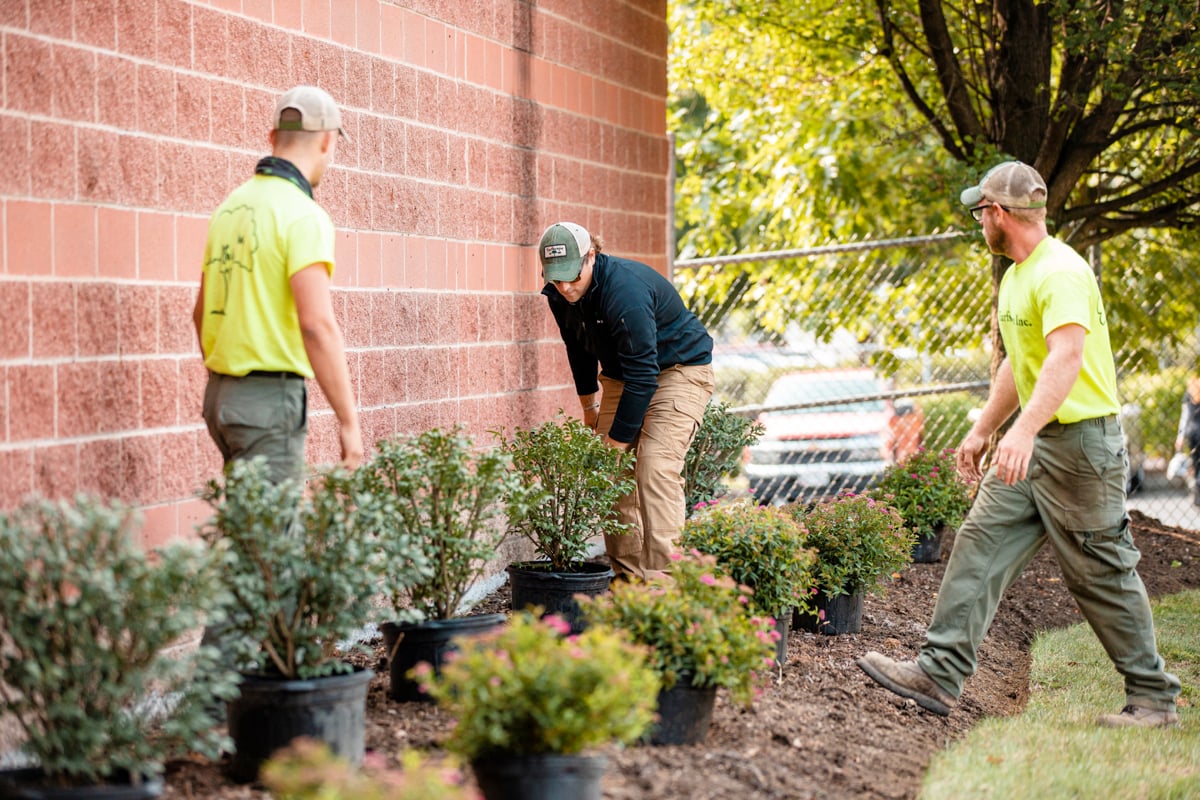 Hardscapes and Irrigation
Larger hardscapes are definitely landscaping services that can be considered capital improvements.

Hardscape areas like retaining walls or patios enhance the usable outdoor space of a commercial property. For instance, patios make great additions to office parks where employees can eat lunch, relax, or have small meetings. They also give retail centers inviting places for customers to rest while shopping.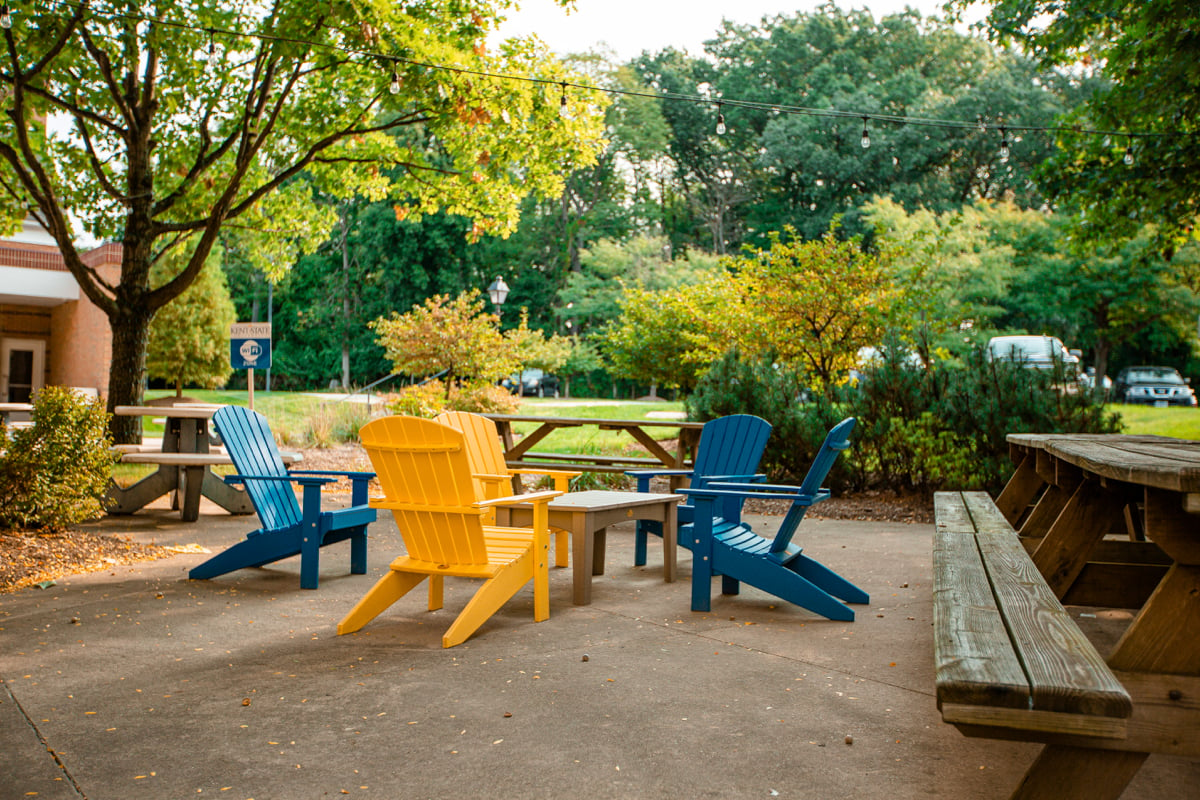 Additionally, hardscapes can boost your property's safety. A concrete walkway that is cracked in multiple places is an unsightly trip hazard. Replacing portions or entire stretches of walkways with pavers can maintain these high-traffic areas and incorporate visual areas of interest.

Installing an irrigation system on your commercial property may also be seen as a capital improvement. This is because it contributes to the improved maintenance and water savings that a targeted approach to irrigating your property provides.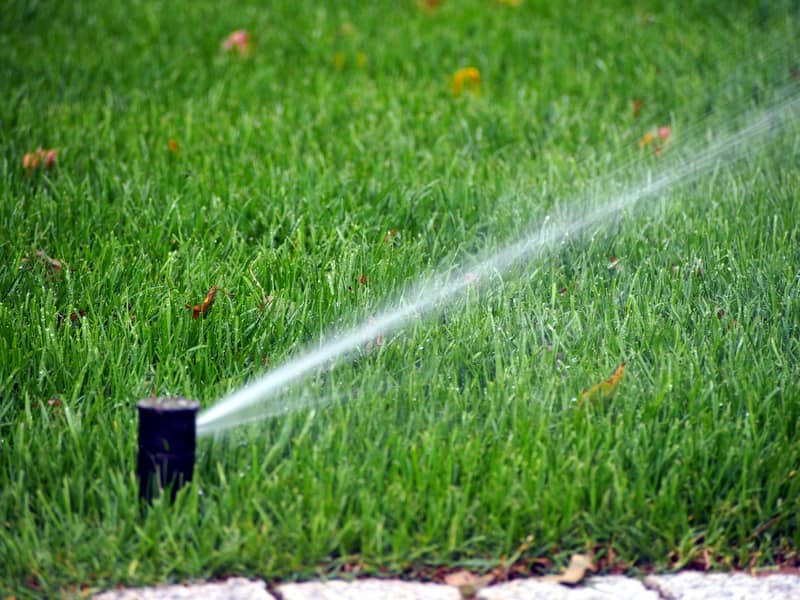 Turfscape: Improvement Experts
Is landscaping considered a capital improvement? Many times, yes. The goal of capital improvements is to better your site, update your landscape or repair any safety issues.

Take advantage of these projects to enhance your commercial property. And don't worry if you aren't sure where to start. At Turfscape, our commercial landscape renovation experts can help you update and beautify your property in many ways that also are tax deductible.

Let us help. We'd be happy to discuss some specific ideas that could improve your property, boost safety, and raise curb appeal and value. Not to mention, you'll become the superstar on your site. Request a proposal today. We'll review your options together so you can make the best choice.