Learning is happening all around us.

Ohio has more than 4,500 schools, including public, non-public, charter, and STEM schools. More than 1.6 million students are enrolled in these schools. And 56% of graduating Ohio seniors enroll in two- or four-year colleges or universities after high school to continue their education. That's a lot of knowledge being absorbed in just our state.

With the increase and popularity of online learning, you may be wondering how you can enhance your school's facility to give students more educational opportunities that are less traditional.

Well, here's some good news for you: Even with the rise in online education, the actual physical environment of a college, university, or school facility remains important. More educators are finding that the landscape has a positive impact on students.

In fact, they say outdoor classrooms can increase the role and value of a school's entire campus (not just the buildings) in the education of its students because plants and the outdoors support and enhance teaching and learning.

Let's learn more about what plants can do and some of these creative ideas.
4 Outdoor Classroom Ideas
Outdoor spaces on school campuses have long been used for studying, gathering, and networking.

So it's natural for educators and facility managers to make the jump to creating teaching landscapes. These spaces embrace the idea that building interiors can extend into natural or created outdoor areas to provide more informal areas for learning.

Outdoor classrooms should enhance opportunities for teachers to develop their skills and objectives, as well as for students to better absorb the material. The experience can also make both teaching and learning fun.

Here are some ways you can extend your teaching environment beyond the classroom walls onto campus grounds.
1. The Power of Plants
Unfortunately, less and less of a student's time today is spent outdoors. The only nature they see during the day is usually images on textbooks or maybe out the windows of a school bus or classroom.

But scientists say being outdoors can do quite a bit to help them.

Plants reduce anxiety and blood pressure, as well as provide a host of other mentally restorative and psychological benefits. These include improving people's ability to focus and concentrate. That's where their ability to enhance learning comes in.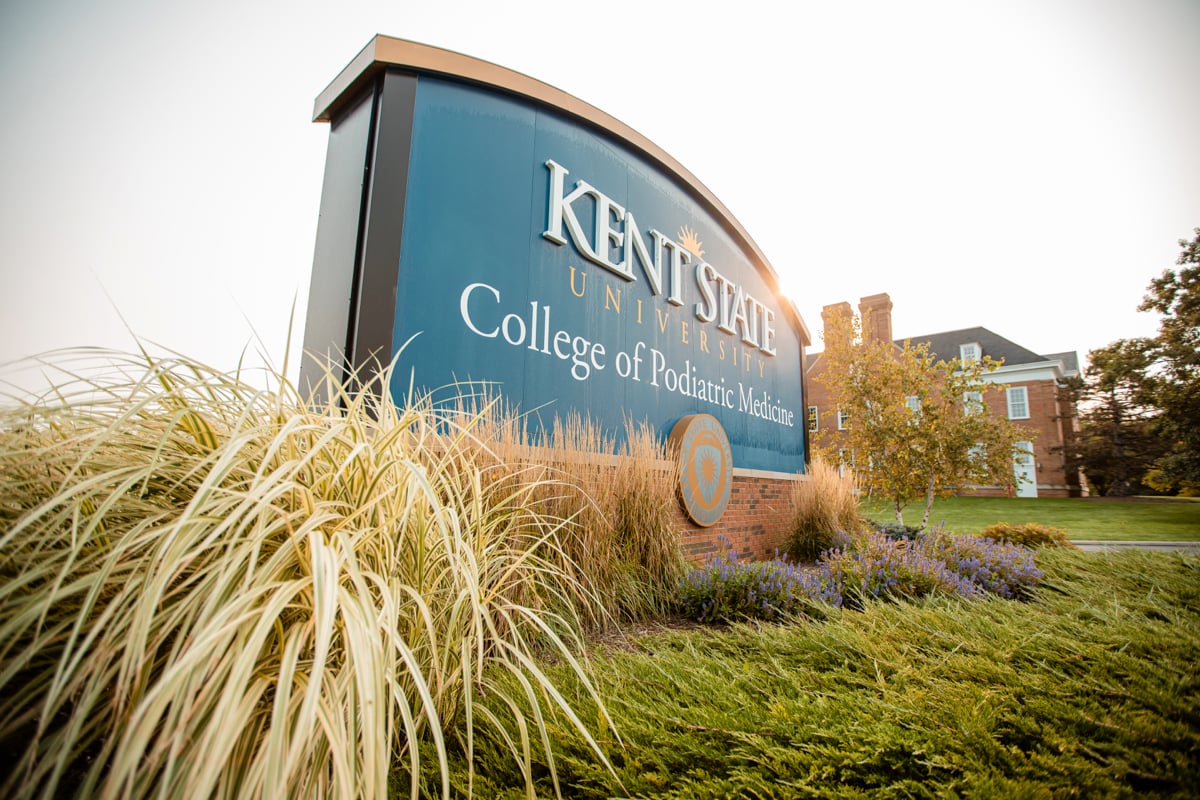 Stressful situations are a part of school, particularly college. University students face a range of challenging situations as they transition to campus life -- from employment to living arrangements to navigating relationships and academics. Research shows a positive relationship between use of green spaces and reduced stress. Being in green spaces can stabilize blood pressure, lower heart rate, and reduce muscle tension. And reduced stress has been linked to improved academic performance.

Outdoor classrooms can incorporate these stress-reducing plants and environments in creative ways.

Nearby landscape beds can include plants that provide hands-on gardening opportunities, showing different types of species or growing conditions. They can also include habitats for birds and butterflies with plants friendly to these species, as well as other accessories, such as bird feeders made by students.
2. Creative Covers
Teaching in the open air in spring and fall can be a refreshing change for students. It can relax them and encourage them to contribute more and share their ideas.

To meet Ohio's changing weather, creating covered outdoor classrooms can make planning to teach in these spaces or reserve and use them easier.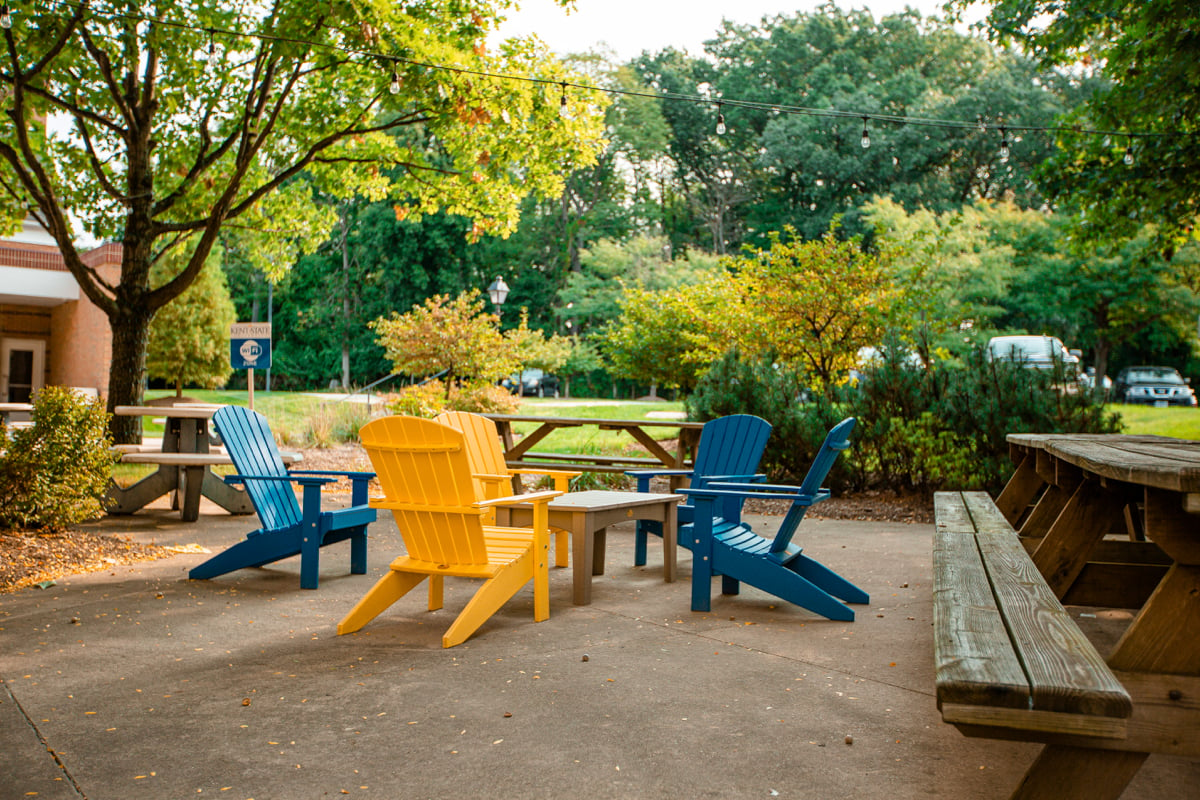 Natural areas that are covered by trees can help create an area that looks like it's been carved right out of the nearby surroundings. Seating can even be created from tree trunks and other natural materials to create a cozy setting.

Or you can erect canopies or tented spaces over lawns or asphalt with benches and folding chairs for seating.
3. Incorporate Technology
Even when they instruct students outdoors, teachers and professors will use technology.

Having strong and available WiFi signals is important. That way students can follow PowerPoint presentations on their laptops or phones if needed.

Providing your outdoor classroom with WiFi access, as well as any necessary lighting or electricity is important to ensure the space doesn't have too many learning limitations.
4. Use Your Landscape For Educational Opportunities
Outside physical school buildings exists a wealth of education for specific types of classes where a hands-on approach to learning can enhance the whole experience.

Every school building is surrounded by a blossoming world of "natural" studies. Children can be taught how plants grow and animals live by planting seeds or observing plant growth and catching butterflies or hunting for insects. They can explore rock and land formations, study weather patterns, or even collect soil and water samples.

In fact, students of all ages can take advantage of outdoor classroom opportunities.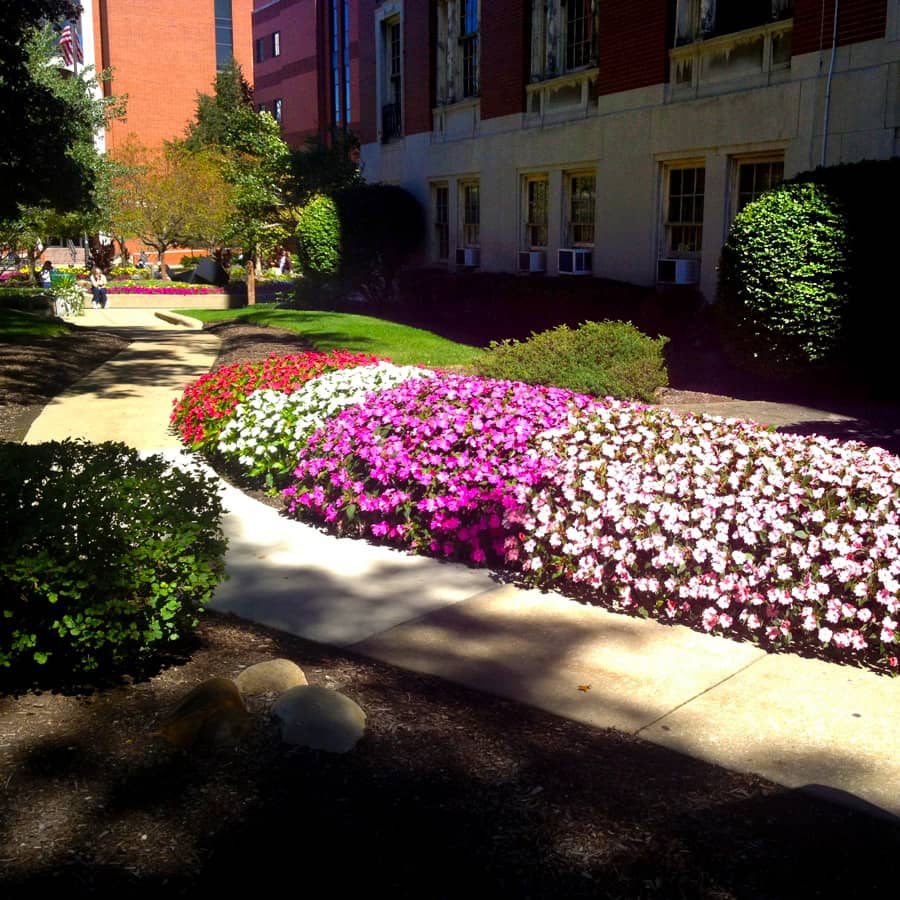 John Carroll University did a study a few years ago that involved identifying the trees on its 60-acre campus in University Heights, Ohio. The university's biology department took that one step further and made its trees part of its curriculum where students can scan QR codes on labels by trees throughout the property to get more information about them.

This year, the university was awarded Tree Campus USA status, joining 23 other Ohio schools that are recipients of the honor. The status highlights the university's efforts to plant trees, track tree growth, and educate the community on trees.
Maintaining Outdoor Classrooms
After creating an outdoor classroom, the next step should be keeping it safe by keeping it well-maintained.

Using durable materials and construction techniques will keep maintenance at a reasonable level and ensure the structure lasts through various weather conditions.

Planting beds need irrigation through the hot summer months, as well as weed removal. Trails need to be weeded and maintained with wood chips or gravel. Additionally, lawns need regular care.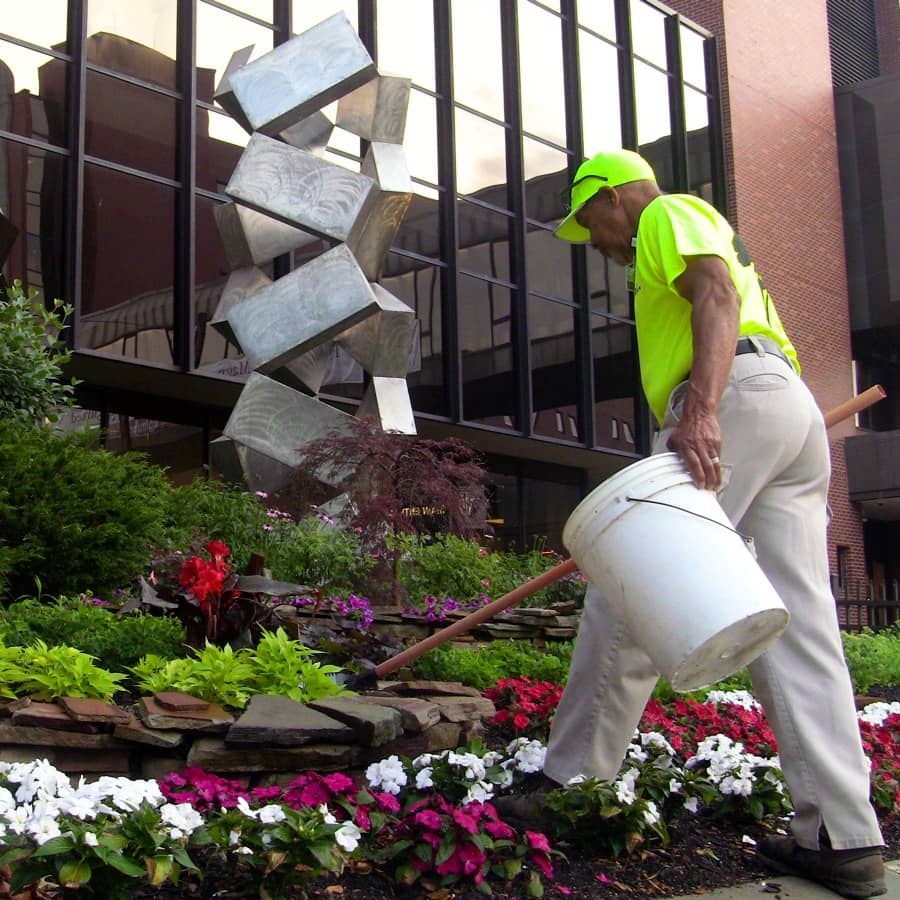 You Can Create a Welcoming Outdoor Educational Environment in Ohio
Creating an outdoor classroom can be a fun and unique experience to enhance your learning facility.

But developing this unique classroom concept and keeping it maintained may seem like daunting tasks. We understand -- you have a lot on your to-do list already, and worrying about how to structure this type of environment and then maintain it can seem like a lot to take in.

Combatting that overwhelming feeling requires a team effort.

We can help. Turfscape can work with you to create an outdoor classroom environment that suits your needs. Then we can offer a complete, proactive maintenance program that includes proper lawn care, mowing/maintenance, trash patrol, spring and fall cleaning and regular pruning, as well as ideas for seasonal color boosts and enhancements to make your outdoor classroom stand out. We are like an extended part of your team. We take the landscaping off of your plate and provide that extra pair of eyes and ears on your property to help you stay ahead of any issues and keep your property in shape -- all within your budget.

Think your Northeast Ohio educational facility could use an outdoor classroom? We'd love to help. Get started today with a free quote. Together, we'll prepare a customized plan so you can have that school that attracts both teachers and students.