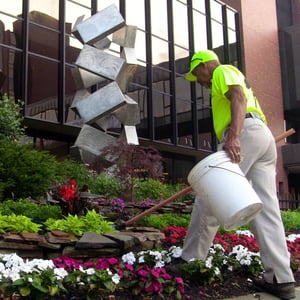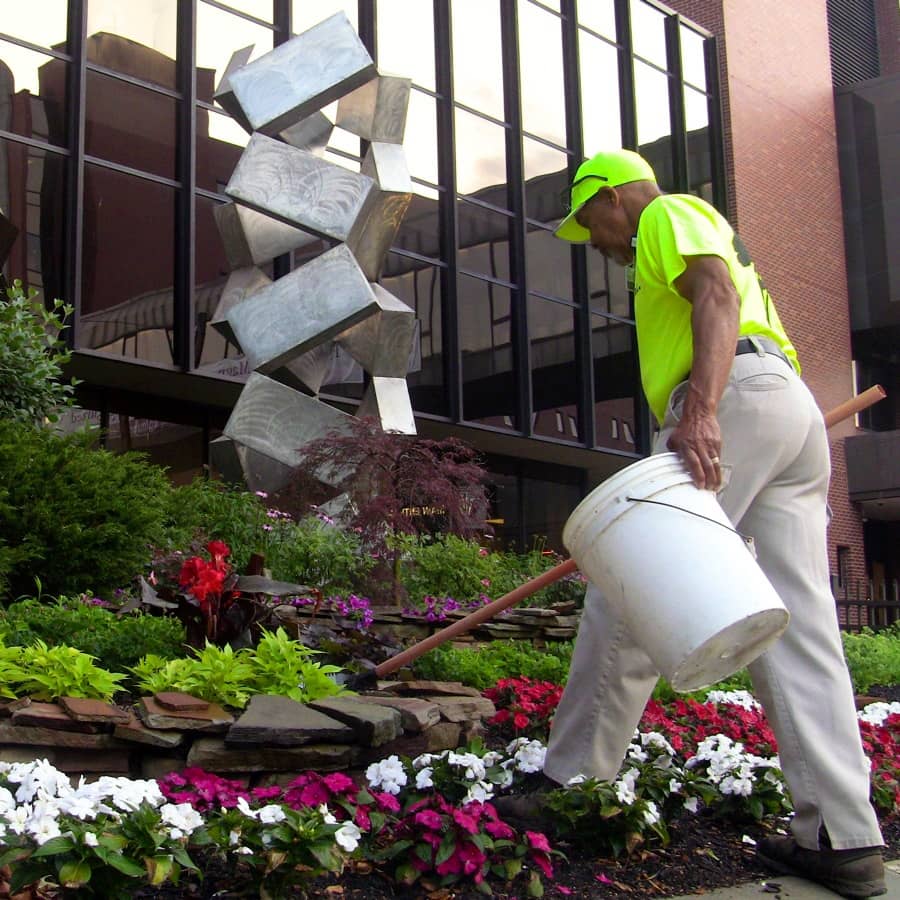 Bidding commercial landscape maintenance services can be a very difficult process, especially when dealing with a larger property. As a landscape contractor, we want to make sure our bid is competitive and that we quote the job properly in order to have the resources needed to provide the level of service expected.
A contractor needs a clear set of specifications upfront. No commercial landscape maintenance contracts are the same; some properties will require different services, and we want to make sure that the customer is getting exactly what they are looking for.
What's Included in a Commercial Landscape Maintenance Contract?
The typical commercial landscape maintenance contract is going to contain these core services:
Bed edging
Weekly lawn mowing, trimming and bed maintenance
Fertilization program
Mulch
Fall clean-up
For most of the commercial properties that we partner with, this is a good starting point but is by no means an all-inclusive list. Therefore, we always recommend that an initial meeting is scheduled in order to determine the exact scope of work, walk the property and start to develop a strong working relationship.
Once the expectations are clear, it's time for our estimating and bidding team to go to work. Every property that we bid is measured so we can get the exact square footage. Measuring the property can be done in one of two ways: satellite imagery or using old-fashioned measuring wheels. These measurements are called "take-offs" and are used to determine what it will cost to produce the commercial landscape maintenance services.
Over 30 years in business has given Turfscape a great blueprint for the time it takes to maintain a property. For example, it takes one hour to mow 40,000 square feet of turf. The same is done for the other commercial landscape maintenance services listed above. As a contractor, there are more variables to consider instead of just time, such as materials, equipment and overhead to name a few. All these will be taken into consideration to determine what it will cost to produce the job.
Although we understand that cost is a part of the decision-making process, we do not believe it is the only factor that should be used to evaluate landscape maintenance providers. Therefore, Turfscape focuses on building a mutually-beneficial relationship and identifying a solution which will not only maintain but also improve the grounds at a commercial facility.
Selecting a snow removal contractor? Check out our three tips for how to bid commercial snow removal.