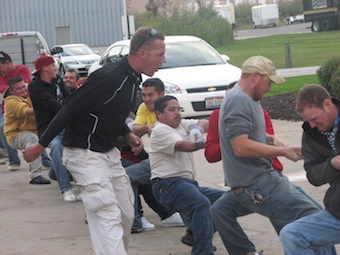 READ MORE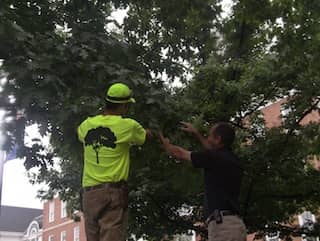 Do you make goals… or do you make wishes?
If you do make goals, how do you measure your progress in attaining those goals?
Are you able to hold yourself accountable or are you good at justifying and coming up with reasons why the goals are not met? I'm guessing most people make more "wishes" than set good "SMART" goals.
There is acronym out there about goals – you may have heard it and currently use it.
READ MORE